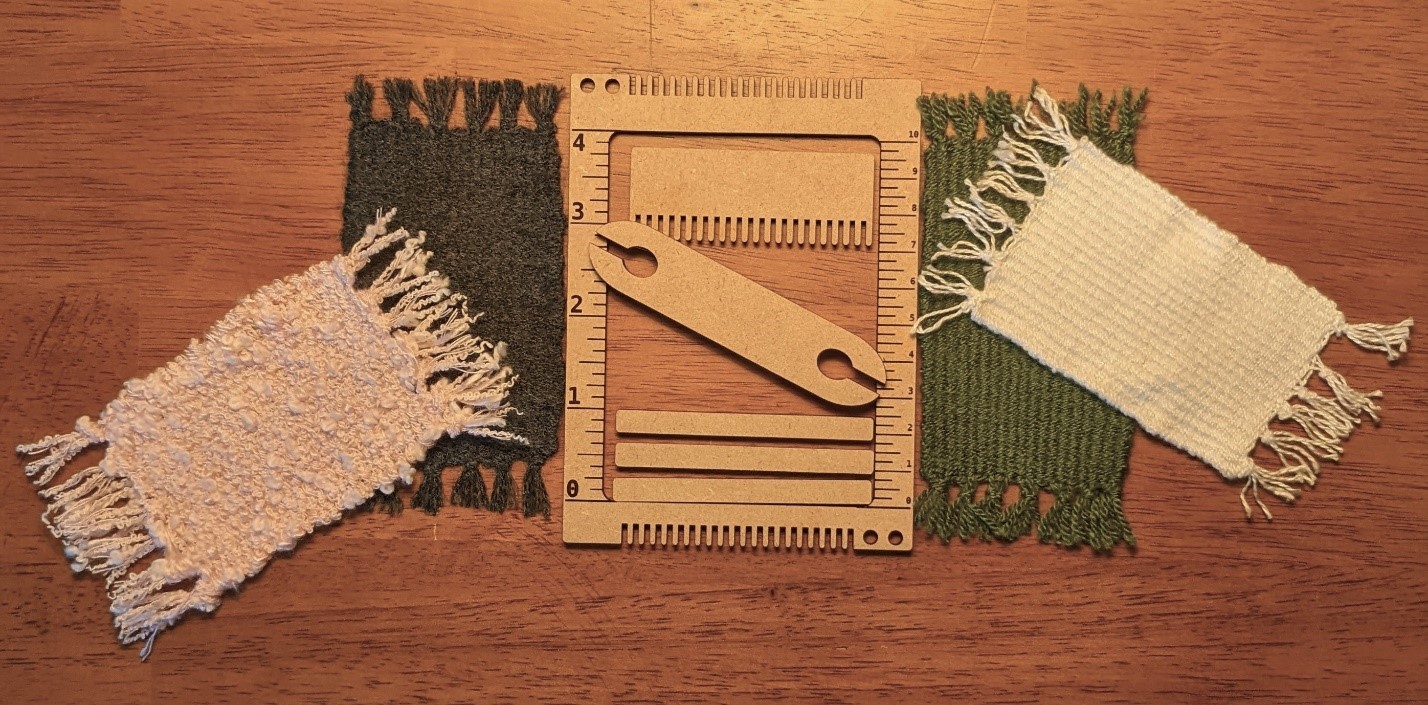 A Very Special Event 2022
Martins Miniature Marketplace
was formed in January of 2015. Comprised of three members of the Martin family, they're based in rural Ohio and design and produce handcrafted dollhouse miniatures. Using a variety of styles and materials, their specialties include craftsman furniture and garden-themed items. In 2022, in addition to being at the CMS Show and Sale they'll be offering a workshop on making miniature rugs! Space is limited so be sure to secure your seat now.
Weave a Yarn Workshop
$40.00
11am – 1pm
Receive a loom, tools, enough yarn for two rugs, classroom instruction, and take home instruction booklet.
Register at
www.martinsminiaturemarketplace.com