Make the Third Saturday of the Month your Day
You often hear about the importance of work/life balance. CMS offers the perfect way to start balancing your life. Set aside a few hours on the third Saturday of every month to come to Worthington, Ohio and be creative, take part in conversations, and learn something new, just for you.
2023 Projects are being determined
What do you want to try? What skill would you like to learn? What would you be able to teach? The projects for 2023 are being determined now! Suggestions so far include: -- working with resin (maybe making a small pond) -- making a miniature painting -- making a twisted wire Bonsai tree (maybe with beading as well) -- petite point rug
SPECIAL EVENT SUGGETION
Miniature rug weaving! This seminar was held at the 2022 show and the artists will be happy to return for private class for CMS members. It will cost $40, which must be prepaid and includes the miniature loom, yarn, personal instruction, and a detailed instruction book. A minimum of four attendees must register.
EMAIL YOUR PROJECT IDEAS TO CMS OR COME TO MEETING!
xxx xxxxxxxxx xxxxxxxx xxxx xxx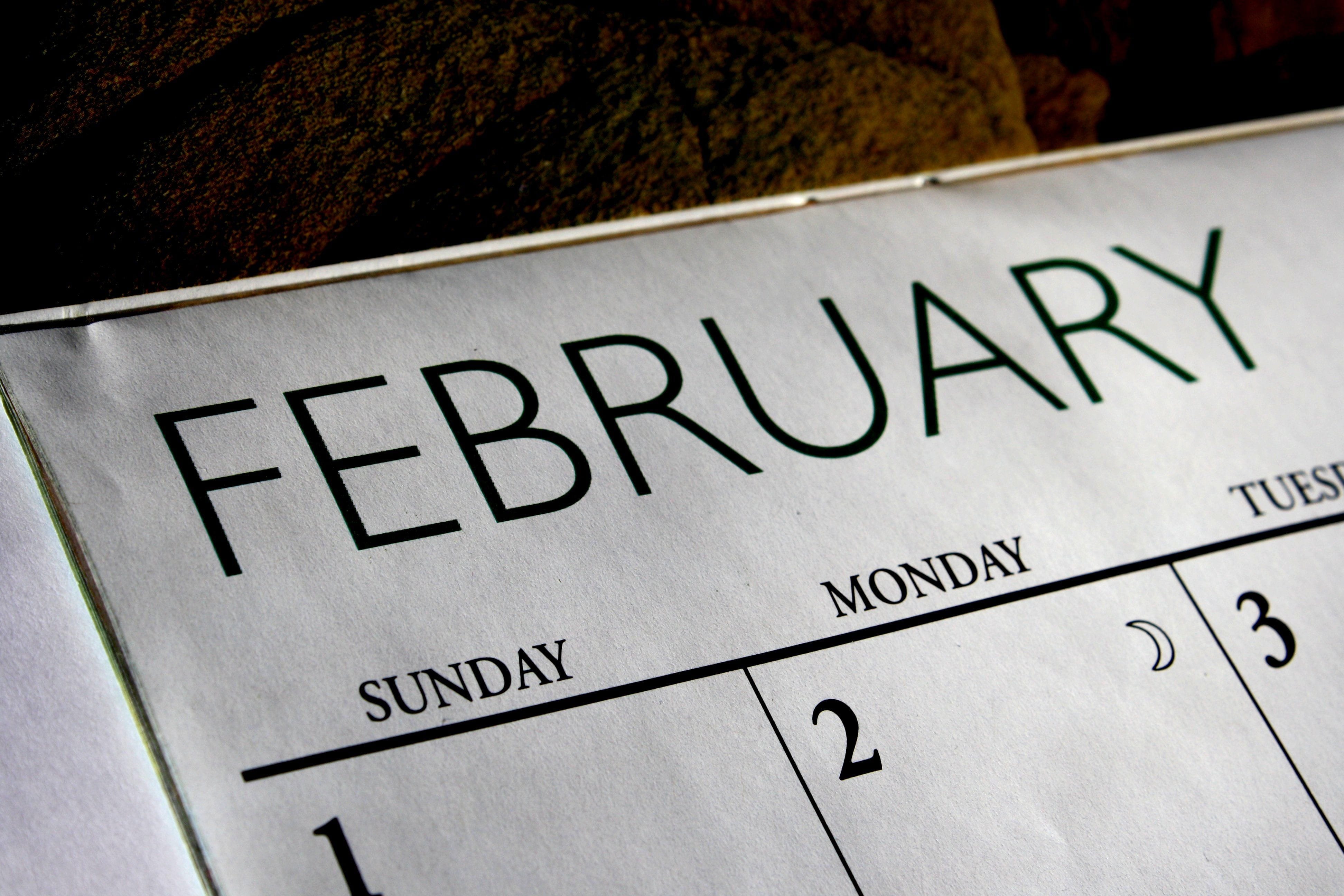 xxxxx xxxxx xxxxxxxx xxxx
1:12 scale these tiny houses are built in potted trees perfect for a dollhouse or fairy garden. Kit Cost $10
xxxxxxxx xxxxx xxx xxxxxxx xxx
xxx xxxxx xxx xxxxxxx xxx x x
Fresh Garden Veggie Basket
Learn to sculpt fabulous garden vegtables from FIMO and arrange them in a basket display.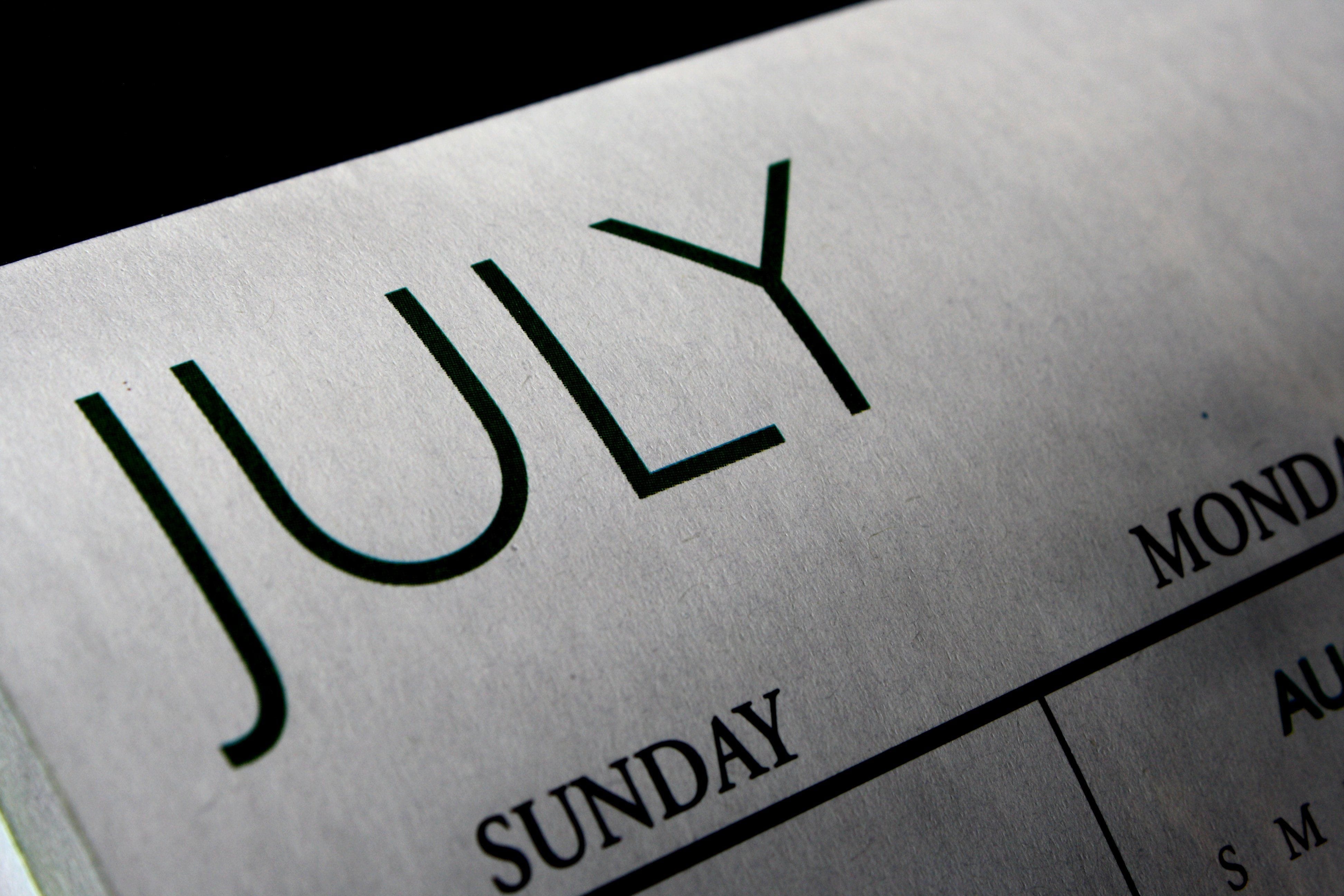 Everyone is asked to bring their favorite dish to pass.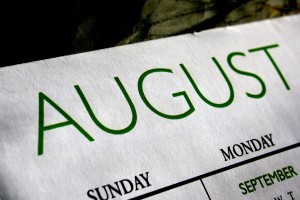 xxxx xxxxxxx xx xxxxxxx xxxxxx x x $10 club dues are due.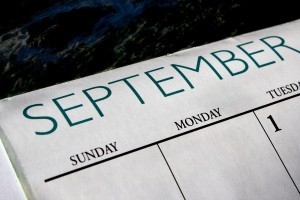 Fabulous Fall Center pieces
Celebrating fall holidays there will be FIMO pumpkins, gourds, and Jack-o-laterns to make and bake.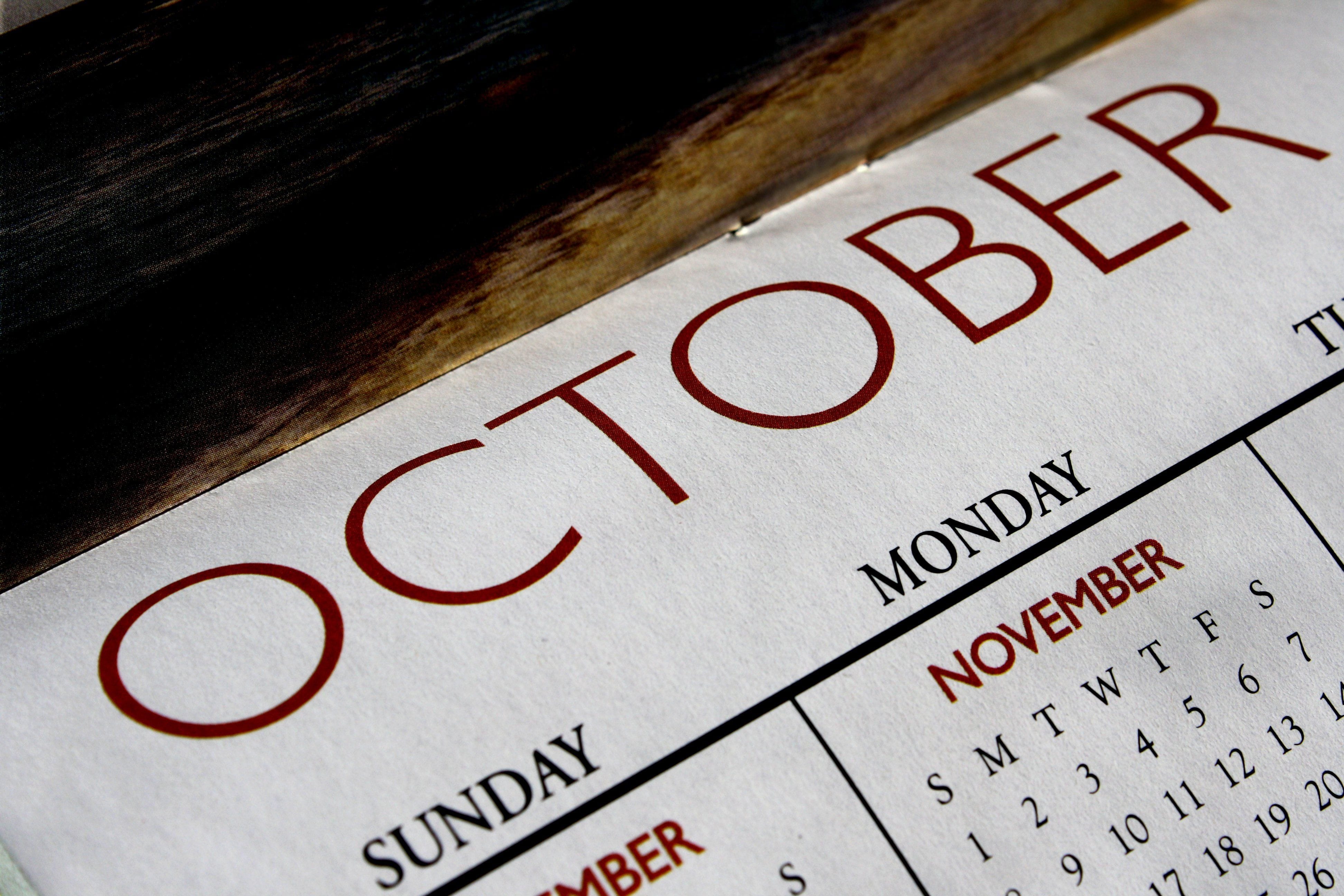 Christmas is fast approaching, learn to make miniature gift wrap and tiny packages for under the tree.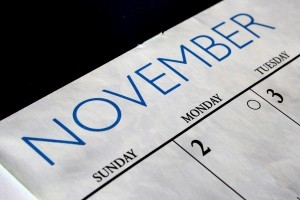 Donate your time to the best mid-Ohio miniature show and shop until you drop at the sale.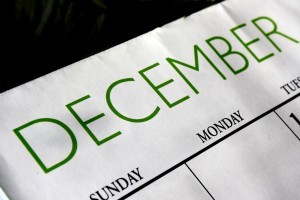 Christmas Party SECOND SATURDAY
Featuring incredible food, a mini-ornament exchange, gift exchange, and door prizes.
St John's Episcopal Church 700 High Street Worthington, Ohio 43805
(in the lower room; email for directions)
12:30-1:00
Arrival and Socializing
(snacks are provided, bring your own beverage)
1:00-2:00
Club Business
2:00-3:00
Workshops and Seminars
(depending on the project may run longer)